Long-term security and reliability
HEP Energija provides electricity to over 600 commercial customers in Slovenia every day. With its 34 power plant generation capacity, the HEP Group also provides stable electricity prices during major price fluctuations on stock exchanges in the region. Using our HEPI application, large enterprises can access the electricity market directly and decide at what point they will make a purchase.
Regional presence
Alongside with the service of electricity transmission, following the highest standards of quality and work safety, HEP actively supports the development of economy in Croatia and its surroundings through innovative projects and new products.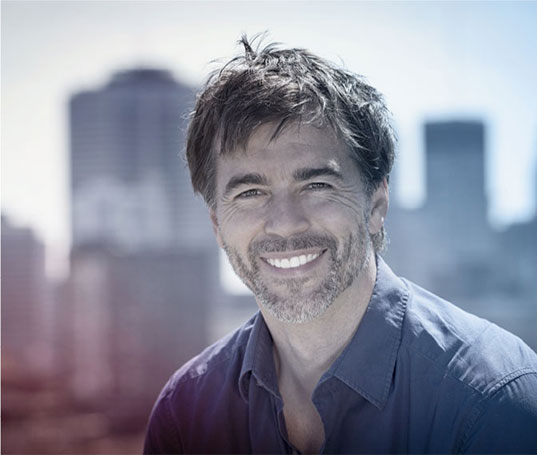 Satisfied customers
The HEP Group provides a safe and secure supply of electricity to over 87,000 large customers every day. Our esteemed customers include major Slovenian cities, municipalities, sports facilities and companies.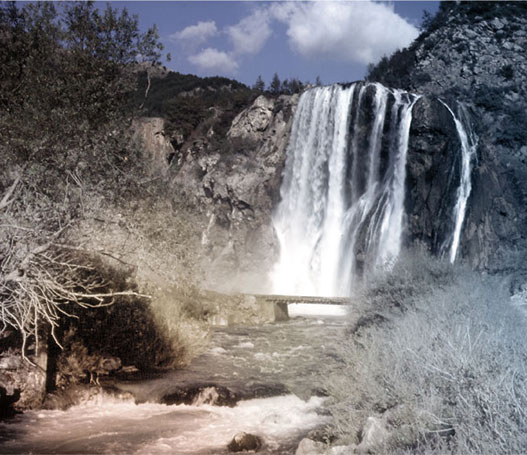 Green energy
The synergy of new smart grid technologies and renewable energy sources – HEP offers its customers new products and energy services, thus keeping up with European and global trends. Hence, our customers have the option to purchase the new ZelEn product.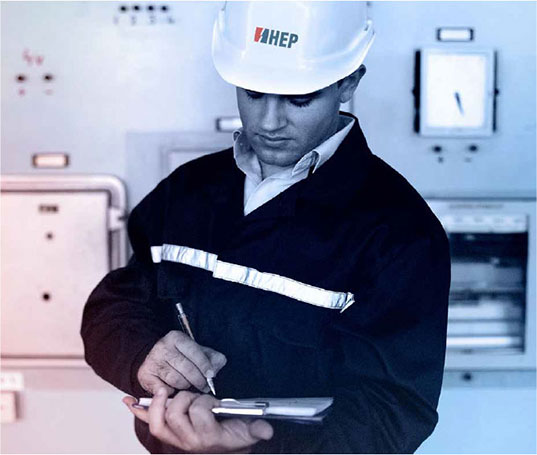 Continuous support
With competitive electricity prices, we provide customers with full support, thus ensuring savings in operations, flexible payment deadlines, financing and energy efficiency. More about our services is available here.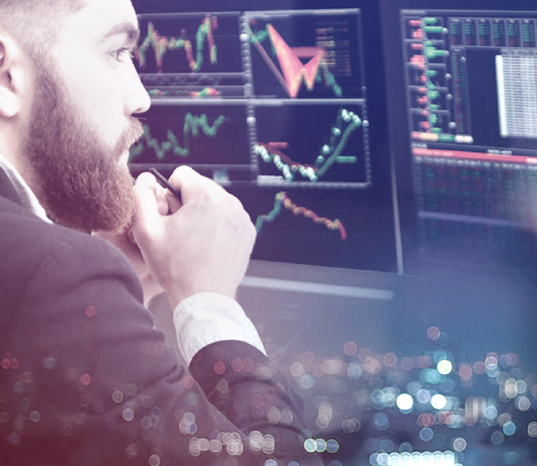 Hepi Trader
HEPI Trader is intended for HEP Energija customers. Manage electricity procurement independently, compare prices at the market, optimize your costs and improve your business. More about aplication is available here.